Barbara Lopez Kunz - Immersion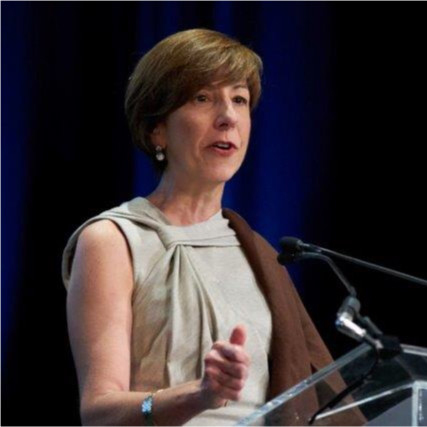 Barbara Lopez Kunz

President - Health and Life Sciences Global Business
Battelle Memorial Institute
Now:
Chief Global Executive, DIA
(Drug Information Association)


Battelle is the world's largest nonprofit research and development organization, with over 22,000 employees at more than 60 locations globally.
Battelle also manages
seven national laboratories: six for the U.S. Department of Energy and one for the U.S. Department of Homeland Security.
The Business of Innovation° is the registered trademark of the Battelle Memorial Institute Corporation of Ohio.
Facilitating the Development of the Executive Committee with a New CEO



Gary supported the Battelle Executive Committee during our early formative stages under a new CEO to establish alignment across the team and to assess and catalyze a new strategic direction. I served as the President of one of the business divisions and a member of the newly formed leadership team.

Gary enabled a reinvigorated sense of clarity on priorities while helping us to make personal connections with each other that enabled unity toward our common goals. Gary is a true facilitator, creatively guiding a team through a series of discoveries so that outcomes and decisions are shared and owned. He does so in a highly refined manner that brings forward both individual and collective strengths and opportunities.
With his guidance, the business leaders at Battelle improved their effectiveness. I found Gary's supportive approach extremely insightful during these formative stages.
### 2009 ###

Wiznami Inc. is an a senior executive coaching service based in the greater Chicago area.