Chris Kempczinski - Wave 2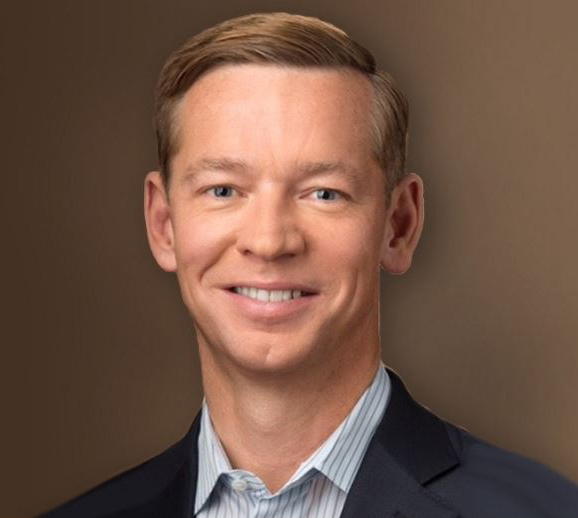 Chris Kempczinski



Coached 2011-2012 as:
SVP, Meals & Enhancers
U.S. Grocery Division
Kraft Foods
(Next - President, Kraft Canada)
(Now - President USA - McDonald's)

Kraft® is the registered trademark of the Kraft Heinz Company of Pittsburgh, Pennsylvania.

Recruited from Outside Kraft to Renew the Growth of Mature Major Brands
Gary has a wealth of experience helping executives implement a change agenda.
He offers very specific, practical advice on how executives can increase their personal effectiveness working with their teams.
I recommend him highly.
### 2011 ###

Wiznami Inc. is an a senior executive coaching service based in the greater Chicago area.