Enrique Sosa - Wave 2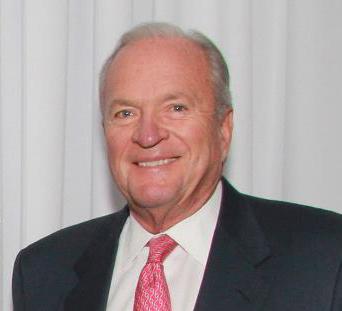 Enrique J. Sosa
President of BP Amoco Chemicals
(Previously - Executive Vice President, Chemicals Sector of Amoco Corporation)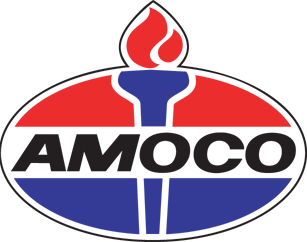 At the time of Enrique's coaching, Amoco Chemicals was a $4B annual revenue company consisting of a portfolio of products:
Ethylene

Propylene

Butadiene

Styrene

Metaxylene

Parapxylen

PTA (purified terephthalic acid)

PIA ((purified isophthalic acid)

NDC (naphthalene dicarboxylate)

MAN (maleic anhydride)

TMA (trimellitic anhydride)

Polybutenes

Enginerring Poymers

Carbon Fibers

Polypropylene

Fabrics and fibers



Amoco® is now
the registered trademark of BP Products North America, Naperville, Illinois.
Managing the Multiple Transitions as an External Hire to Become the New CEO

Shortly after I was recruited from Dow Chemicals to become the President of Amoco Chemicals, I engaged Gary Myszkowski, John Campbell [VP of HR], and Joe Hanson of our Strategy group, to work with my newly reconfigured executive team and me. My intention was to shift from a review of a portfolio of 15+ individual chemical product lines to engaging the executives as a team to manage the entire global Chemicals business.

After about one year in my new role, I decided it was time to conduct an upward appraisal to evaluate my own performance as the new leader for the Chemicals Company. I asked Gary to design and facilitate this process. The structure for the feedback was organized around my effectiveness in:

engaging the executive team in its new role of growing the entire business [and not just their respective parts],




engaging the executive team in developing a new growth strategy, and




my effectiveness in representing the Chemicals business to my peers and upper management.



The feedback from these interviews and recommendations for my improvement elicited during our follow up discussion were very helpful. I was pleasantly surprised to discover that my business leaders were ready to accept their new roles and business direction sooner than I expected. They also helped me to focus more attention on influencing my relationships with my counterparts of Amoco's other major businesses – compared with my past experience in a freestanding chemicals company where this was not necessary.

Gary invested the time and sensitivity to customize an approach according to my style and needs. In individual interviews with my executive team, he was able to elicit insights and constructive suggestions for improvement. In facilitating our discussion as a team, he enabled us to focus on the most important issues in a safe and constructive way.

I would recommend Gary for similar services to other executives facing similar challenges.


### 1996 ###

Wiznami Inc. is an a senior executive coaching service based in the greater Chicago area.