Frank van Schaayk - Wave 2


Frank van Schaayk





CEO of McCain Foods USA, Inc.
Lisle, Illinois
(Largest Division of McCain Foods Limited, a global company)
(Now, Retired from Regional President - Americas /McCain Foods, Ltd.
Currently: Chairman of the Nova Scotia Health Authority and multiple university and corporate boards of directors.)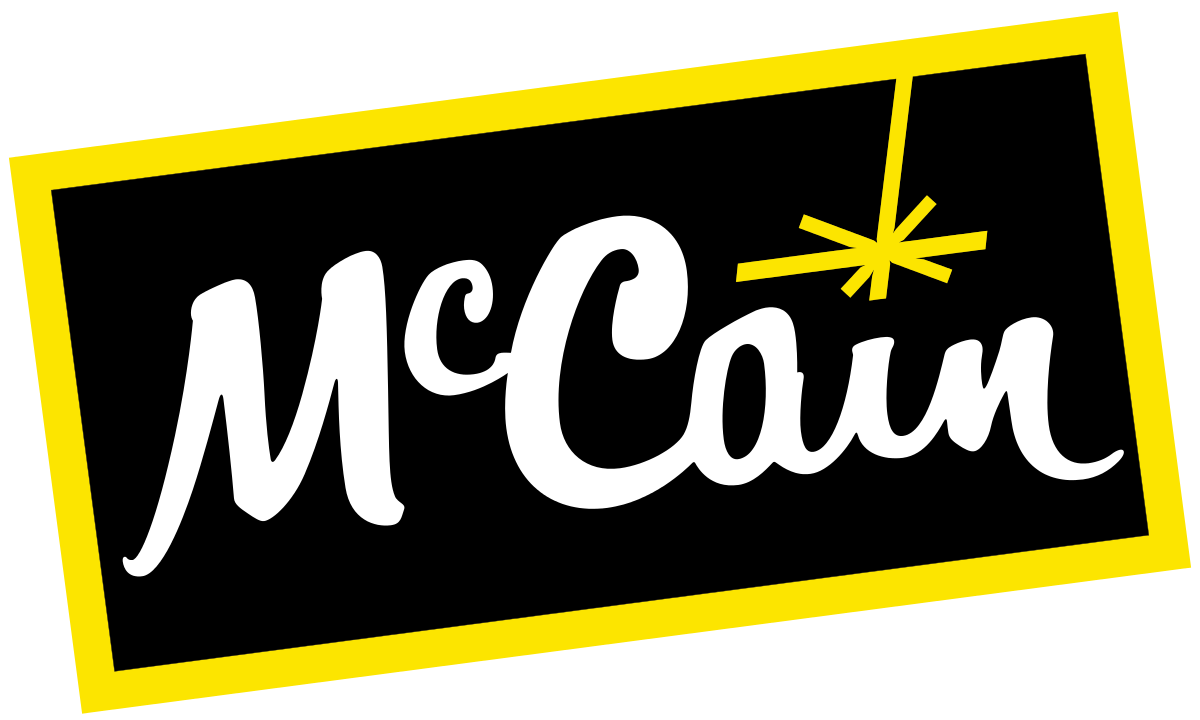 McCain Foods
is a privately-owned family company with sales in over 160 countries and a global team of 21,000 people. McCain Foods is the world's largest manufacturer of frozen potato products and supplies French fries, potato specialties and appetizers to retail and foodservice companies.
McCain° is the registered trademark of the McCain Foods Limited Corporation Canada.
Promoted to First CEO Role with the Mission to Grow the Company During Changing Times
I was appointed the CEO of a company with tremendous potential but some significant challenges to deal with. Our market position was strong but we were not only facing challenges from competitors but also seeing a major shift in consumer tastes. We had to transition our thinking from meeting demand to creating it. In addition I had been appointed from within and therefore became the "promoted peer" with all the attendant difficulties.
In working with Gary Myszkowski we were able to define a development strategy and action plan that served all my stakeholders. Gary was able to provide real world guidance which helped me see practical ideas and solutions. Being able to discuss with Gary the implementation challenges as they unfolded was invaluable and has contributed to the quality of the plan results and my personal development.
### 2006 ###

Wiznami Inc. is an a senior executive coaching service based in the greater Chicago area.