Gordon Busenbark - Wave 1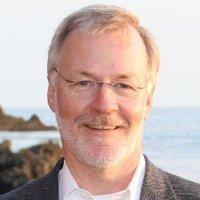 Gordon Busenbark
Vice President and General Manager
Plasma Operations
Hyland Immuno
Baxter Healthcare International
Vienna, Austria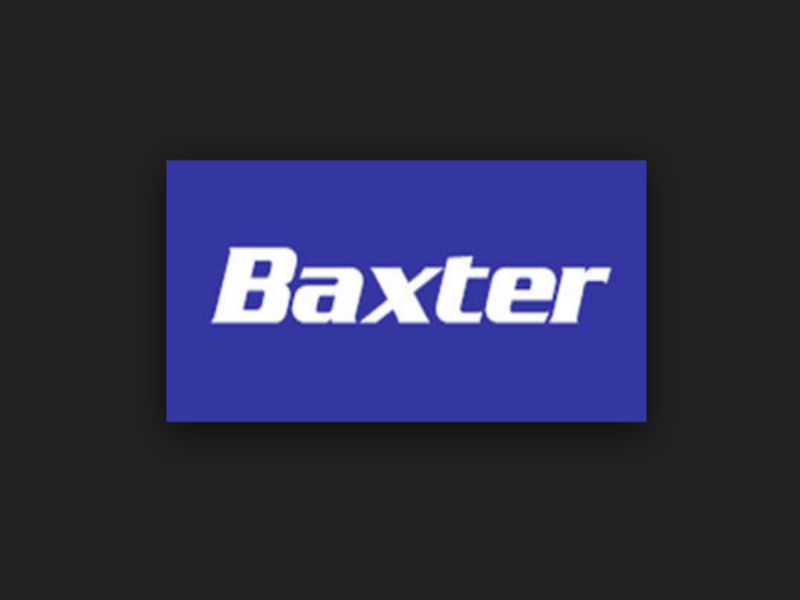 Baxter International Inc.

is a Fortune 500 American health care company with headquarters in Deerfield, Illinois. The company primarily focuses on products to treat hemophilia, kidney disease, immune disorders and other chronic and acute medical conditions.
Facilitating the Initial Integration of Two Merged Senior Executive Teams into One
Baxter Hyland Immuno recently (2001) closed on the acquisition of Sera-Tec, a plasma collection and processing business with more than 80 locations. Combined with Baxter's operations in the U.S.. and Europe, the new company would now include almost 2,500 employees in geographically dispersed locations. From our history of previous contacts with Sera-Tec, we anticipated the blending of the two companies would face two challenges:
Different cultures and related expectations; and
Shifting from "we-they" to "we" as quickly as possible in order to pursue our growth strategy.
We engaged Gary Myszkowski of WIZNAMI to initially provide three services:
Train an Integration Team in managing the interfaces between the two businesses pre-and-post closing in order to capture the intended value of the acquisition;
Design and implement an initial "pulse survey" to monitor employee reactions and guide our communications efforts.
Design and facilitate an initial meeting of the newly combined management teams involving the top 45 people of the new company.
Evaluations of these efforts to date indicate that we have been successful in setting the right tone and direction among all of the key stakeholders. The integration is off to a great start!
Gary effectively collaborated with Baxter's internal acquisition integration and business management teams as well as other outside consulting resources. He was instrumental in facilitating the launching of the newly combined management team who appear to be "on the same page." Gary was particularly adept at helping us begin to manage the cultural differences between the two organizations and move towards a shared culture based on growth.
I would strongly recommend Gary for similar services within Baxter and elsewhere.
### 2001 ###
Wiznami Inc. is an a senior executive coaching service based in the greater Chicago area.