Jeff Marshall - Immersion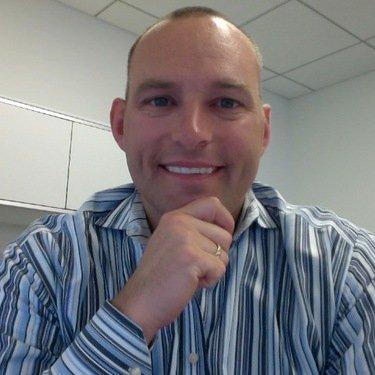 IP Pixel

was founded in 2003 by Nicholas Yecke, John Rafferty and Jen Schreiber then members of Starcom IP - Starcom WorldWide, held by the Publicis Groupe. In 2007 Publicis restructured Pixel into a fully integrated part of its Starcom MediaVest Group.
Testing My Management Team's Ability to Lead Strategic Change
I have enjoyed working with Gary. He has given great advice, has good perspective from his many years of experience and I have benefited from many of the examples he pulls from his extensive business and organizational behavior knowledge.

### 2007 ###

Wiznami Inc. is an a senior executive coaching service based in the greater Chicago area.