Becky Atkeison - Facilitation of Action Learning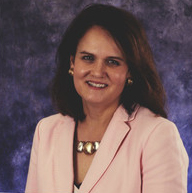 Becky Atkeison
Manager - Executive Development
FedEx Corporation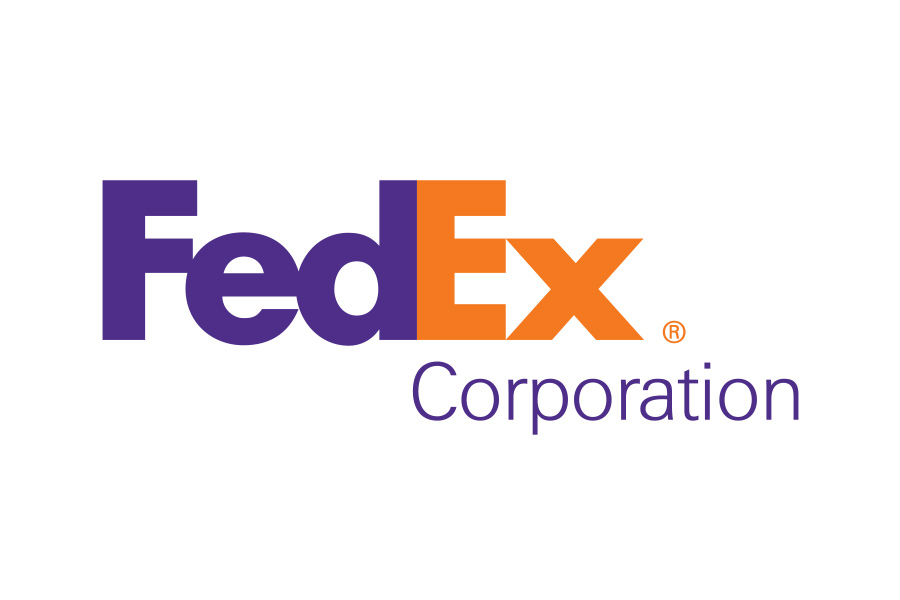 FedEx Corp.
is a holding company, which engages in the provision of a portfolio of transportation, e-commerce, and business service
FedEx° is the registered trademark of the Federal Express Corporation.
Gary Facilitated an Action Learning Executive Team at FedEx Corporate
We designed the Strategic Business Challenge as an important action learning component in the pilot of FedEx's new EXCEL leadership development program. The team of 19 key executives required a skilled facilitator who could help them organize their efforts, include all members in important actions, and overcome the sticking points that all teams experience. Gary Myszkowski's facilitation skills and credibility as an experienced strategy and change management consultant enabled us to move the team of 19 forward over a period of several months. The EXCEL Executive Team exceeded our expectations for the final report to FedEx top executives. Along the way, and at the completion of the report presentation, the team acknowledged Gary's facilitation as a key enabler to their success.
I strongly recommend Gary as a facilitator for any executive team dealing with difficult business problems and different points of view of how to solve those problems.


### 2008 ###

Wiznami Inc. is an a senior executive coaching service based in the greater Chicago area.