Nancy Berce - Immersion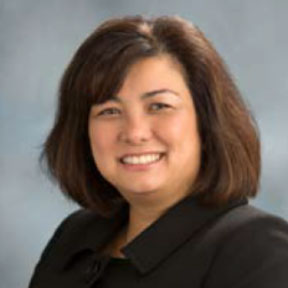 Nancy Berce

Chief Information Officer
Johnson Controls

Former Vice President of Business and Technology Services for Abbott Laboratories.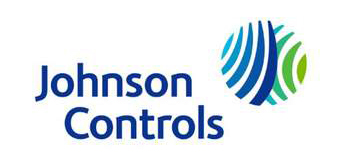 Johnson Controls International Plc
engages in the provision of buildings products, energy solutions, integrated infrastructure and next generation transportation systems. Its technology and service capabilities include fire, security, HVAC, power solutions and energy storage to serve various end markets including large institutions, commercial buildings, retail, industrial, small business and residential. The company was established in 1885 and is headquartered in Cork, Ireland.
Johnson Controls° is the registered trademark of the Johnson Controls Corporation, North Green Bay Road, Milwaukee Wisconsin.
Managing the Transition as the New CIO Entering into a Different Fortune 50 Industry
"After a successful 22-year career at one Company, I was seeking insight and objective coaching as I joined a new Company into a new c-level position. I selected Gary to serve as my executive coach to help successfully acclimate into a new executive leadership team and Company culture.
Gary brings tremendous experience across the complexities of a company culture, how to manage various stakeholders, strategies to adapt leadership and communication styles and techniques to effectively manage through challenging situations. He helped assess and define success in my role across my peers and key stakeholders. Gary has an unassuming style that is easy to work with and is a wonderful thought leader and coach that also focuses on defining tangible success criteria to track progress.
As a female executive, Gary was also sensitive and aware of the potential unconscious blindness and stereotypes towards women and provided me with great tools and techniques to handle situations and establish leadership presence through my own unique style.
Any executive coming into a new organization can benefit from Gary's partnership and guidance."
Wiznami Corp. is an a senior executive coaching service based in Naples, Florida.
Wiznami Corp. is an a senior executive coaching service based in Naples, Florida.