Thomas Womble - Wave 2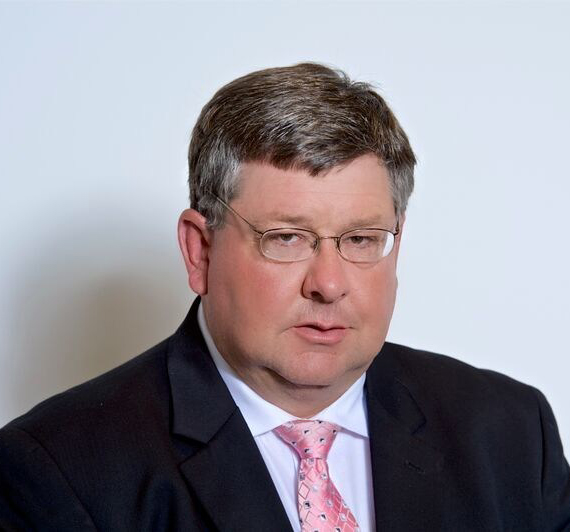 Thomas Womble
CEO
Liberty Tire Recycling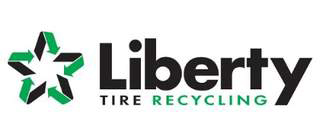 Founded in 2000, Liberty Tire Recycling is North America's market leader and premier tire recycling company, collecting and recycling 33% of the nation's scrap tires through 26 collection / remediation facilities and 24 production facilities.

Partnering for Several Advancement Transitions at Different Periods of Thomas' Career
Context:

Gary coached Thomas at three stages of his career at Liberty Tire over eight years (2011, 2015, 2017): from RVP and acting COO, to COO, to CEO with a different private equity ownership relationship to manage each time. Gary facilitated 360° stakeholder interview feedback and the creation of an individual transition development plan each time. Gary assisted Thomas in stakeholder analyses, influence strategies, and individual team member assessments. When Thomas became the CEO, Gary also facilitated the extended leadership team review of the company business strategy.
Endorsement:

"It is easy for me to endorse Gary Myszkowski as an executive coach helping senior executives take charge of a new role. When assuming a new role of senior leadership, it is difficult to admit you 'don't know what you don't know.' You don't have relationships initially that allow for 'honest feedback' from your team. Therefore, you need a sounding board that will provide you with fact-based recommendations, insights from similar past experiences, and a vote of confidence you are on the right track or recommendations to redirect.

Gary was a true partner and allowed me to be totally transparent without judging the discussion but owning the responsibility to help me grow and capitalize on opportunities. I consider him a partner in the journey, not a just a resource."
### July 2019 ###
Wiznami Corp. is an a senior executive coaching service based in Naples, Florida.