Case Studies
Wiznami® is redesigning and updating its website. Please excuse our dust. Dr. G.

Disclaimer and Confidentiality:
All case studies are actual examples of client engagements with all of the identifying information modified with the intent to preserve client anonymity. The identifying information that is changed is typically the specific name and size or location of the business, the names of any people involved, and any information that would be unique to the business. What has been retained is the general industry or service sector that the business operates in, the essential challenges the primary executives faced in leading change, and they key factors that appeared to contribute to success or failure.
Any resemblance to a particular business or organization is purely coincidental and possibly a reflection of how many business executives face similar challenges.
Any case studies that clearly identify a client or client organization is done with the client's full approval of the copy presented on this web site.
* Denotes fictitious names and editing to ensure anonymity.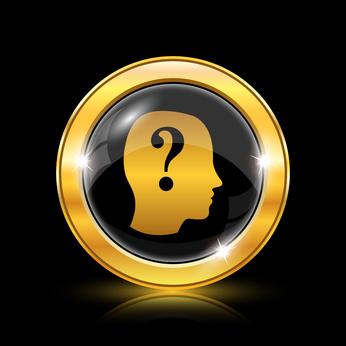 A case study of the individual coaching and large group consulting interventions used by the new CEO and his executive team to manage the changes necessary to move the business along the Business Maturity Life Cycle from the Unbridled Rapid Growth stage of development to the Disciplined Growth stage under a very short timeline.

An interview with Beverly Saunders, on of the principal architects and leaders of the changes necessary in the journey Kerzner / Atlantis took to create a coaching culture among all executives, managers, and supervisors ultimately resulting in higher guest satisfaction.

Wiznami Inc. is an a senior executive coaching service based in the greater Chicago area.