Taking Charge Beyond the First 90 to 100 Days
Senior Executives Have Five Quarters to Take a Stand
Senior executives with P&L responsibility or serving as the head of a key functional area will need approximately five quarters to fully analyze and learn about the situation of their new assignment, finalize their team, and develop an effective plan to improve the organization's or businesses' performance, and begin to implement that plan in a systematic and aligned way.
From a Public Relations perspective, Leslie Gaines-Ross
¹
of Burson-Marsteller applied the stages of Gabarro's model to the transition of new CEOs and their processes of building reputations. She found that Wall Street analysts, investors, and other key external and internal stake holders typically gave the CEO about five quarters before the CEO was expected to present his or her selected executive team and a definitive action plan to implement changes to improve the performance of the business.
Gabarro's study
²
(1987) found that many executives (approximately 50% of those studied) will think they can accomplish all of this in the first four to six months of their tenure when they start their new assignment. He also found that they will typically be disappointed! In Wave 1, the first 3 to 6 months, most executives attempt to "fix" apparent problems using solutions they have learned in the past. They have yet to fully assess and appreciate the subtle differences and nuances of the new environment they have entered.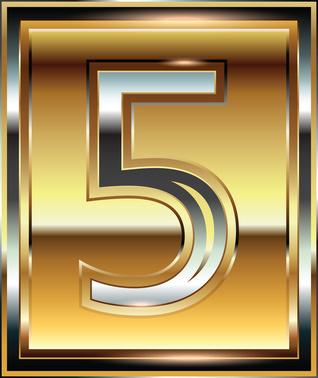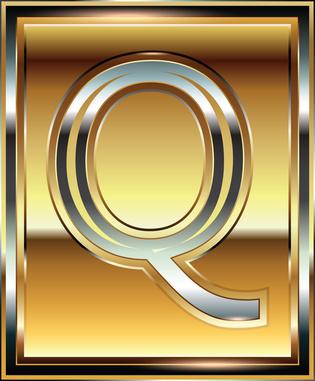 It may be an additional eighteen months to two years before the business achieves the sustainable, consistent business outcomes that are a result of the executive (and his or her team) having successfully taken charge and essentially mastered the circumstances of the business. In the process, the executive and his or her team will have learned from leading three sequential iterations of organizational change. For roles with the authority, discretionary decision-making, and accountability for a significant part of the business or the entire business or brand, effectively managing these three waves of change is an almost inescapable requirement for a successful transition.
While the transitions of CEOs can be a special case among senior executive roles, conclusions from recent research support taking a longer view of senior executive transitions. From their research on the factors influencing the effectiveness of promoting insider and onboarding "outsider" CEOs, Karaevli and Zajac
³
(2012) recommend that Boards of Directors implement well-managed transition processes particularly for outsider CEOs, allow them the time to truly evaluate the business and build support, while striking the right balance between immediate results and fundamental changes. Karaevli and Zajac conclude, "With so much emphasis on a newcomer's 'first 100 days in office,' it's easy to forget that outsiders are usually brought in for cultural change — which takes much longer." As we will show, previous research indicates this is also true for internal promotions to key executive roles.

Necessary but Not Sufficient
Successfully navigating the first 90 to 100 days of transition into a new executive role is "necessary but not sufficient" for a senior executive to take charge of the new responsibilities and begin to achieve her or his business objectives. The focus on the first 90 to 100 days may be sufficient for successful transitions into supervisory and management jobs with limited discretionary decision-making and focused more on a defined set of processes and tasks. In contrast, senior executives must master a much more complex set of organizational circumstances including managing interfaces with other organizations, aligning and collaborating within a matrix organization, building relationships with multiple key stakeholders inside and outside of the business, and maintaining or building an array of organizational capabilities. For the senior executive, it is inaccurate and unrealistic to expect that the most important transition events or opportunities will occur in the first 90 to 100 days.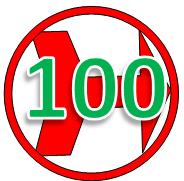 Examples of What is "Necessary" in the First 90 to 100 Days
Examples of what is "necessary" for this 90 to 100 day period of the transition include:
Identifying the stars and underperformers and beginning to test the composition of the new executive's team.


Assessing the current business situation and its implications for the executive team's focus on performance improvement.


Understanding why she or he was hired in the first place. What did the selection committee see that distinguished him or her from the other candidates that they preferred? What are they hoping will happen? What are they expecting to see in terms of behavior, priorities, and style?


Achieving early wins important to the boss and other key stakeholders.


Navigating the existing culture until initial credibility is established.


Reaching out to multiple stakeholders and listening carefully to their perspectives, histories, reference points, and points of view.


While listening to a wide array of stakeholders, maintaining an independent point of view and not being overly biased or taken prisoner by one political faction.


Establishing the right initial set of priorities.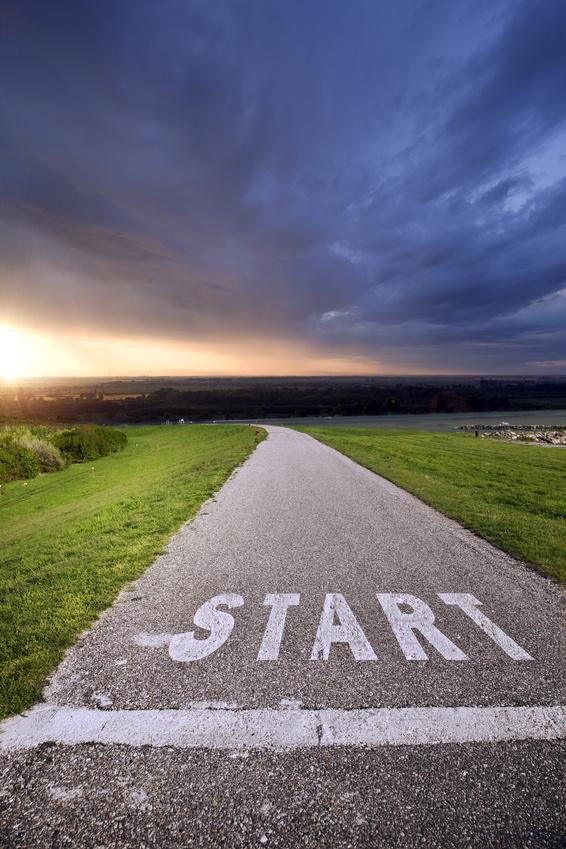 Previous independent research* and the empirical field experience of seasoned professional executive coaches over the past twenty-five years, as well as the past experiences of executives themselves, indicate that the first 90 to 100 days is a period of initial learning and orientation, correcting obvious problems, establishing initial credibility, and avoiding common landmines. An example of setting off common landmines and making missteps includes making premature business judgments before the executive really understands the many facets of the situation he or she has inherited. Others refer to this time as "the honeymoon period."
But the executive coaches, talent managers, and HR specialists who propose that a successful transition or "onboarding" intervention for senior general management executives and heads of key functional groups can be achieved by focusing essentially, and almost exclusively, on the first 90 to 100 days are misdirected, misinformed, and will come up short in helping the executive truly take charge of his or her new responsibilities. The failure rate of meeting the performance and contribution expectations of these new executives in the first eighteen to twenty-four months historically is
40+%
.
Related Links:
Taking Charge Beyond the First 90 to 100 Days (Current Page)
---
1.
Gaines-Ross, Leslie.
CEO capital: A guide to building CEO reputation and company success
. John Wiley & Sons Inc, 2003.
also,
Burson-Marsteller, Press Release regarding the CEO Capital Study: "CEOs Have Only Five Fiscal Quarters to Prove Themselves According to New National Study of Business Influentials:" 10/25/2001.
2.
Gabarro, John J. The Dynamics of Taking Charge. Boston: Harvard Business School Press, 1987, p 17.
3.
Karaevli, Ayse, and Edward J. Zajac. "When Is an Outsider CEO a Good Choice?" MIT Sloan Management Review 53, no. 4 (2012): 15.
*
Three publications describing the transition process for three different business populations:
a. General Management and Senior Functional Executive roles.
Gabarro, John J. The dynamics of taking charge. Harvard Business Press, 1987.
b. Executives hired as the number two role with the intention to eventually succeed the current CEO.
Ciampa, Dan, and Michael Watkins. Right from the start: Taking charge in a new leadership role. Harvard Business Press, 1999.
c. A general business population.
Michael Watkins, The First 90 Days: Critical Success Strategies for New Leaders at All Levels. Harvard Business Press, 2003.
###
Wiznami Corp. is an a senior executive coaching service based in Naples, Florida.