John Graham - Wave 2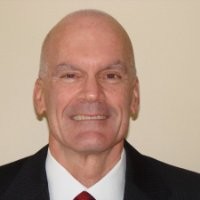 Chief Operating Officer
Liberty Tire Recycling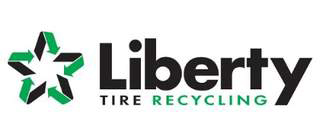 Founded in 2000,
Liberty Tire Recycling
is North America's market leader and premier tire recycling company, collecting and recycling 33% of the nation's scrap tires through 26 collection / remediation facilities and 24 production facilities.
Recruited Externally to Bring Structure and Processes to an Entrepreurial Business in the "Unbridled Rapid Growth" Stage



Gary is far and away the best executive coach I've ever had.

To use a sports analogy, most executive coaches coach by describing Tiger Woods swing, and telling you to mimic it. Unfortunately, most of us do not have Tiger's flexibility, strength, or athleticism, so we can in no way mimic his swing. Like a great golf coach, Gary observes you, ascertains your strengths and weaknesses, and then feeds you "targeted tips to improve your game".
Gary's experience and impressive education in psychology, and clinical and organizational behavior allows him great insights into those you interact with, company culture, and your personal style and influence - positive and negative. One of Gary's favorite saws is "effective influence starts by meeting people where they are, not where you want them to be." Gary truly lives / coaches to that saying, and is superb at helping you grow and realize your potential.
### 2013 ###

Wiznami Corp. is an a senior executive coaching service based in Naples, Florida.